Our RG range of stylish yet robust retractable flap gates are ideal for cooperate reception areas, stadiums, and library's.
The RG range provides high pedestrian throughput in an elegant, sophisticated and discreet manner, essential for today's corporate environment.
All our retractable flap gates can be installed in either a single or a multi-lane array. If wide access is required than the gates can be used in conjunction with our SG100 swing gate.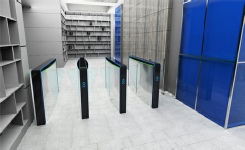 'Evolving the way you manage your pedestrian entrance control'
Retractable flap gates (RG) provided stylish entrance control, ideal for today's corporate environment.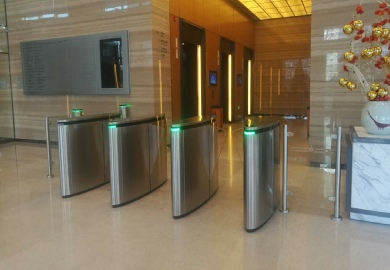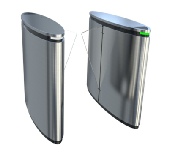 Copyright of Evolve Security Products, all rights reserved 2016-2022.