The SGRetail is one of the most secure and safest swing gate on the market.
It has been specifically designed to help with retail loss prevention, as well as offering a cheaper alternative to speed gates used in controlling access to gyms, education, and office environments.
Packed full of features the SGRetail gate provides a flexible security solution, particularly useful where high throughput, disable access, large bulky items are required and to meet fire regulations.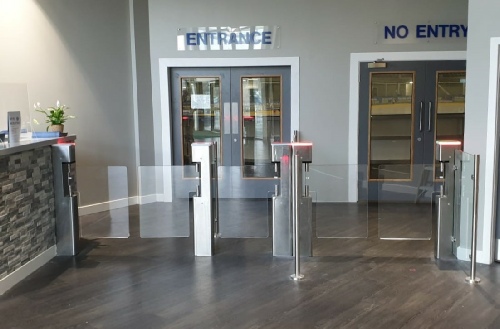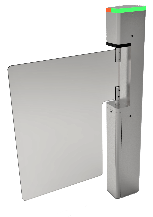 Copyright of Evolve Security Products, all rights reserved 2016-2022.