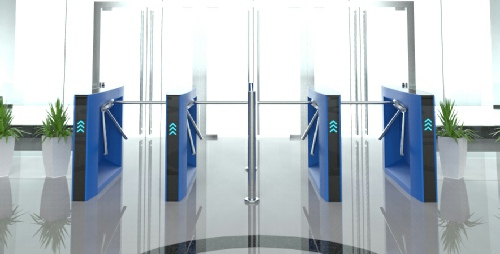 The Evolve TT200 is a concept tripod turnstile designed to push the limits of our R&D team.
We don't follow trends we look for our own style, when you try to keep up with the latest products the best you can do is become second best because there is always going to be someone out there who did it first.
We don't want to be like other manufactures, we want to be better than them, we want to be the one setting the trends. That is why we regularly showcases new concept pedestrian turnstiles and gates featuring innovative materials mobility, technology concepts and design visions for the world of tomorrow.
Tripod Turnstiles | Bridged Turnstiles | Compact Turnstiles | Boxed Turnstiles | Half Height Turnstiles | Waist Height Turnstiles | Manual Turnstiles | Motorised Turnstile | Coin Operated Turnstiles | Manually Operated Turnstiles | Optical Turnstile | Tripod Turnstiles Supplies | Tripod Turnstile Distributor | Tripod Turnstile Manufacturer | Tripod Turnstile Installer | Cheap Tripod Turnstiles | Low Cost Tripod Turnstiles | Tripod | Turnstyle | Tripod Turnstyle | Flap Turnstiles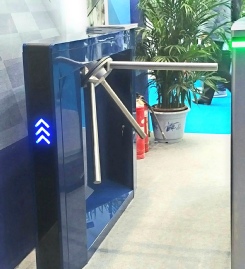 Whilst our creative turnstile and gate designers roll out test material for the technical development of concept turnstiles and gates, they understand the changing security needs and that it important to ensure product construction these are meet.
That's why our concept turnstiles and gates are not just drawn on paper, they are actually built and analysed under production-like conditions ensuring the synergy between development and production.
Copyright of Evolve Security Products, all rights reserved 2016-2022.