Tripod turnstiles offer a compact, cost-effective, easy to use, reliable entrance control solution for internal or external use.
'Evolving the way you manage your pedestrian entrance control'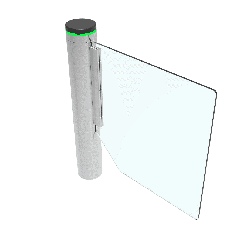 Swing Gates (SG) Provide large walkways to meet the needs of fire regulations, requirements for people with reduced mobility and large bulky items.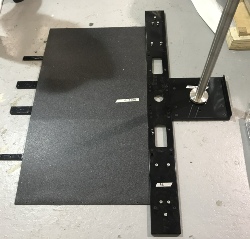 The free standing cabinet and glass mounting plinths are an ideal option to use where you can't fix to the floor.
Our push button and touch screen consoles work with all our gates and turnstiles.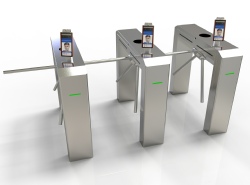 Face and mask detection and temperature checking devices.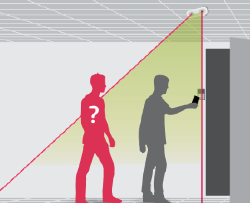 3D stereo camera tailgate detection for door, turnstile and pedestrian gates.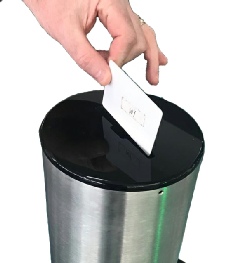 Capturing contractors or visitor passes helps to greatly reduce the cost of lost cards and increases building security.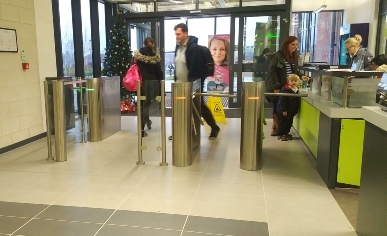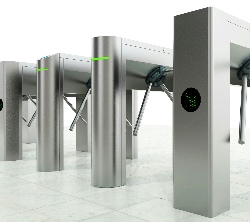 Our range of motorised drop-arm tripod turnstiles (TT), provide a visual deterrent to unauthorised visitors and meet all the aesthetic requirements needed for corporate reception areas.
Tripod turnstiles provide a robust and reliable entrance solution for use in areas where there is a large and constant flow of people.
Copyright of Evolve Security Products, all rights reserved 2016-2022.